SA Services offers unique solutions to the energy industry by meshing unmatched customer service, innovation, and chemistry to solve the expanding list of challenges faced in the global Oil and Gas markets.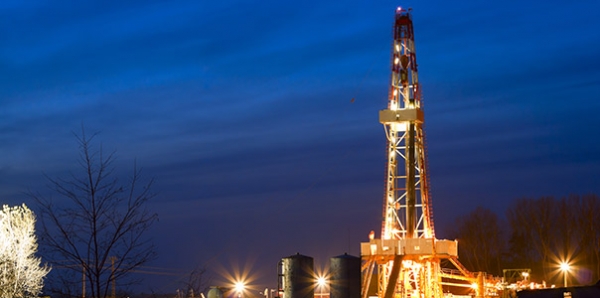 Strategic Solutions for the ever-changing Oil and Gas landscape.
We work with service companies as well as exploration and production companies to supply materials and services used in the drilling, stimulation, and completions' sectors of the oil and gas industry. Whether the need is an advanced technology for a specific system or a trans-loading operation at one of our hubs, SA Services is ready and willing to take the challenge and exceed our customer's expectations.